PURPOSE
The purpose of this program will be to encourage, stimulate, and enhance students intellectual development and provide for their physical well being. Seasons of Learning strives to provide leadership role models, that will have a positive impact on the quality of life for the children, their families, and the community as a whole.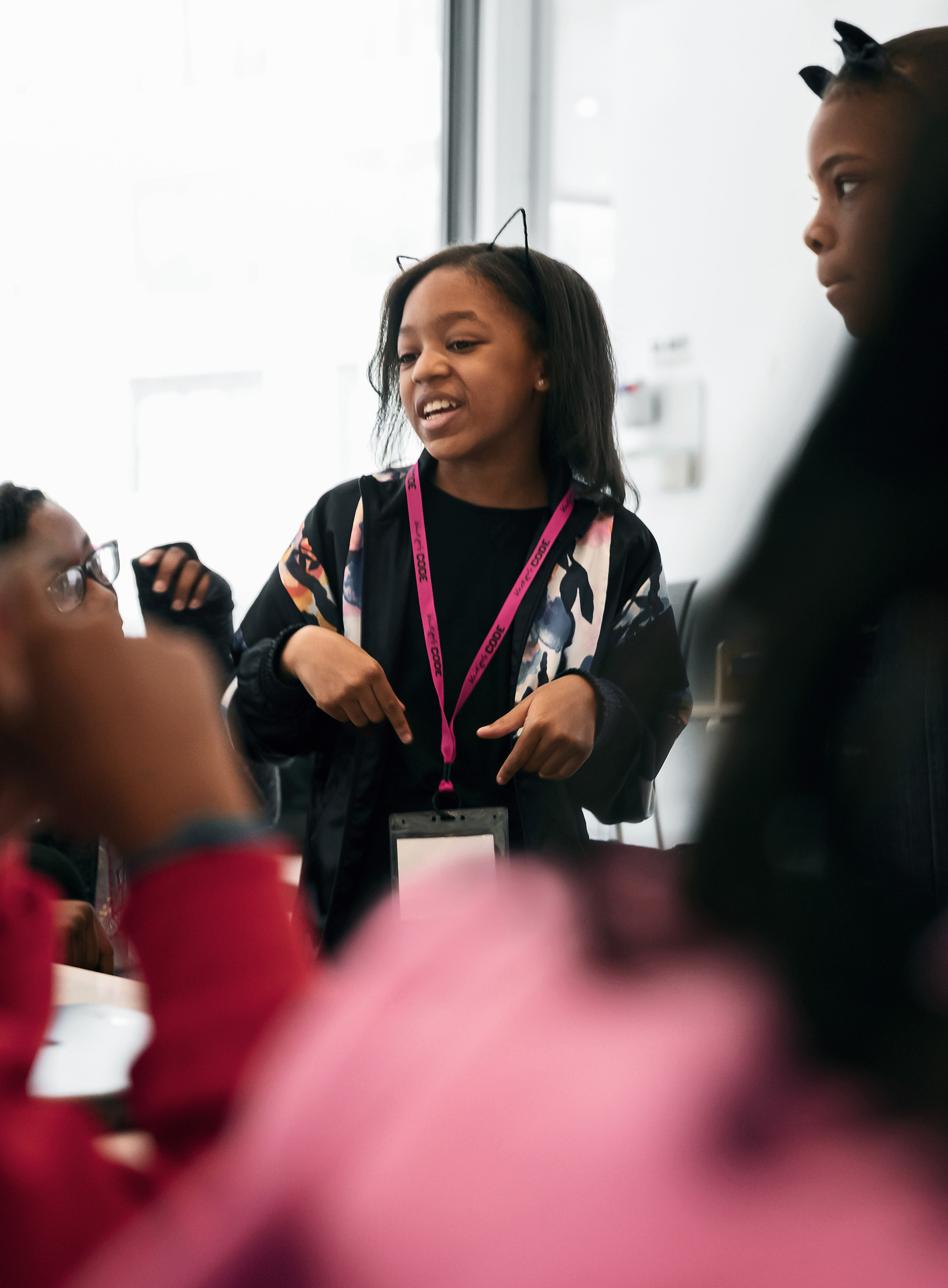 Seasons of Learning plans to offer parents alternatives to education, development, exercise, nutrition, and a safe haven for their children.
HISTORY
Seasons of Learning After School Program has been serving the East Orange Board of Education and their scholars since Fall 2013. Seasons of Learning is an extension of its Main Location Christian Pentecostal Preschool which was founded in April 1993 by the Executive Director, Roberta C. Hardy starting with just six children to now thriving servicing more than 400 scholars each year. Seeing how our children have fallen victims to the proliferation of television, video games, and lack of healthy physical activities. IN ADDITION, LIVING IN URBAN AND LOW-INCOME COMMUNITIES CRIME KEEPS MOST CHILDREN LOCKED INSIDE THEIR HOMES OR THEY BECOME ATTRACTIVE DUE TO BOREDOM. Seasons of Learning currently service four in district schools with over 150 enrolled scholars ranging from Preschool to Eighth Grade.